FALL BUSINESS MEETING
VIA ZOOM
Schedule of Events:
6:00pm: Business Meeting Begins
6:15pm: Keynote Speaker Khalil Z. Shariff, CEO, Aga Khan Foundation Canada
7:15pm: ODS 125th Anniversary Award for Outstanding Service presentation
Registration Deadline: Monday, November 2, 2020
---
CANADA AND THE WORLD POST-COVID
Course Outline
The COVID crisis has, among other things, reminded us about both the world's interdependence and inequality. The virus's rapid spread across borders shows how Canada's future is so deeply tied to the fate of the rest of the world. And the way in which different countries have been able to respond to the crisis has uncovering new truths about what is required to actually secure and advance an improved quality of life for humanity.
Some of these truths have simply been re-discovered: much of humanity, especially in the developing world, have not had access to health care or economic support that has been critical to the response in Canada, reminding us of some of the basic inequalities the world continues to experience. But some truths seem new: some governments have performed particularly poorly, even when all the material and knowledge resources were available.
How should Canada and Canadians respond to these realities? How do individual Canadians, professionals, and companies think about exercising their global citizenship, where through their time, knowledge, donations, or corporate social responsibility (CSR) to be part of a stronger world coming out of this COVID crisis? Khalil will draw out the key implications for us all as we navigate a post-COVID world.
Biography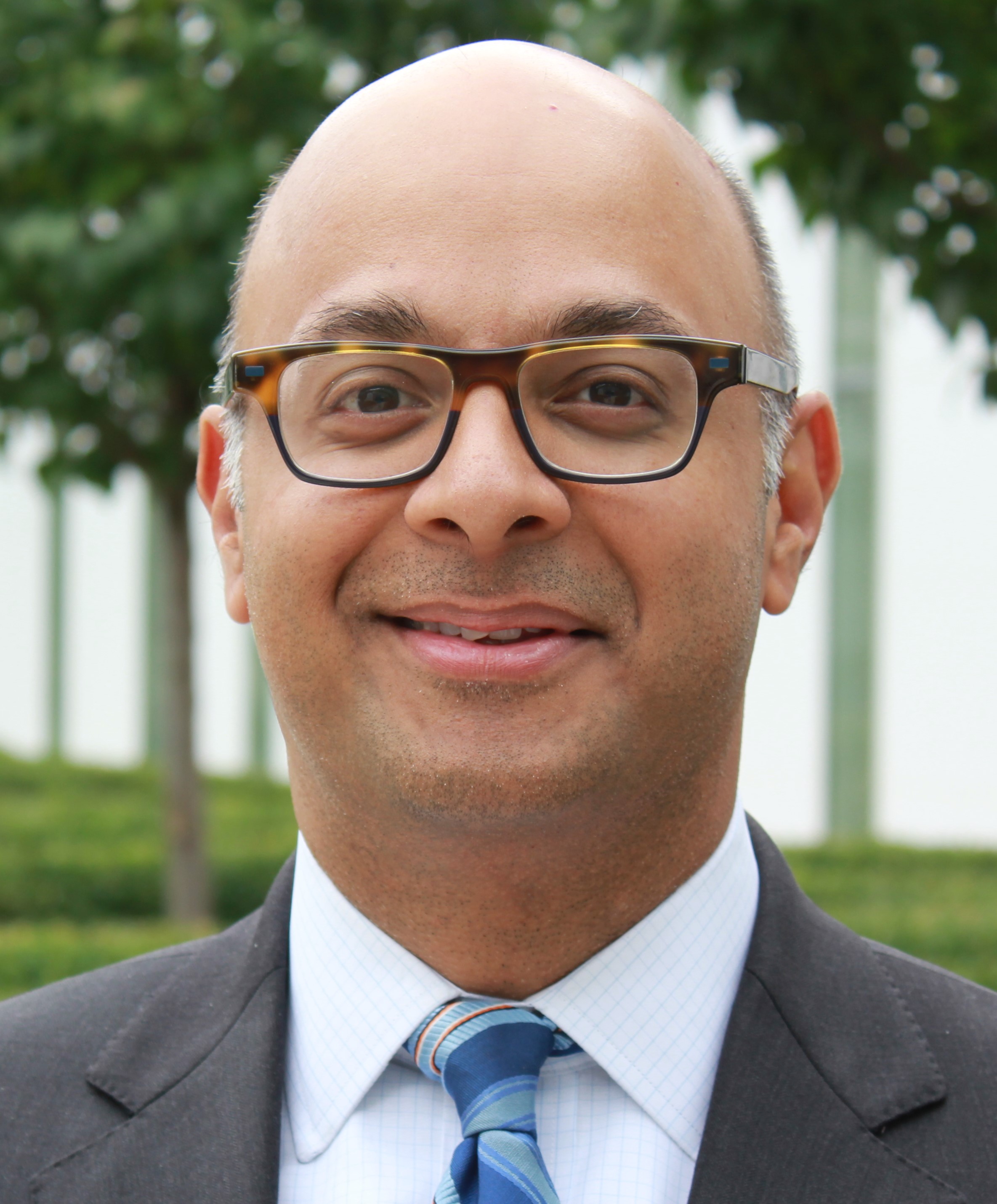 Khalil Shariff has served as Chief Executive Officer of Aga Khan Foundation Canada (AKFC), a leading Canadian global development agency, since 2005. He was previously with the Toronto office of McKinsey & Company, an international management consultancy, where he advised governments, financial institutions, and health care providers on strategy, organization, and operational improvement.
He has also served in a variety of research and policy capacities with the Harvard Program on Humanitarian Policy and Conflict Research, the International Criminal Tribunal for Rwanda, and the UN Department of Peacekeeping Operations. He currently sits on the Boards of the Global Centre for Pluralism, the Rideau Hall Foundation, and the Institute for Canadian Citizenship, and served a term as an elected School Trustee in his hometown of Richmond, BC, in his youth. He holds a BA from the University of British Columbia and a JD from Harvard Law School.